Part 1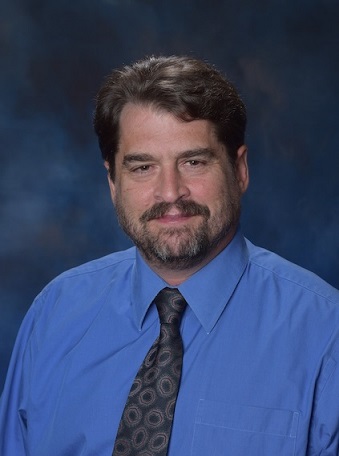 This 2-part seminar by Chris Ashcraft was recorded at a meeting of the Creation Association of Puget Sound on June 9th &11th 2006.
Description:
This presentation was designed to provide a general overview of creation astronomy /
cosmology, and highlights important players and resources for future study.
The first half of the seminar takes a look at the purpose of the celestial bodies, and provides the Biblical foundation and physical proof for a young universe. The second half analyzes Big Bang cosmology and presents evidence which argues against this ideology, and shows how the data instead supports a creation cosmology. It is asserted that the Big Bang is inconsistent with the Biblical creation, and the Earth occupies a special place at the center of the cosmos.
Topics Include:
Design and Purpose
Cosmos – When, Why, & How?
Anthropic Principle

Evidence of young age
Recession of the moon
Comets
Age of the sun
Supernova remnants

Creation Cosmology vs. Big Bang
Origin of Stars
Origin of Planets
Origin of Galaxies
Redshift and Cosmology
Resolving Distant Starlight
Part 2
Download Windows Media Video file: right-click link below and choose "Save Target As"
Download RealPlayer Video file:
Download PowerPoint file: