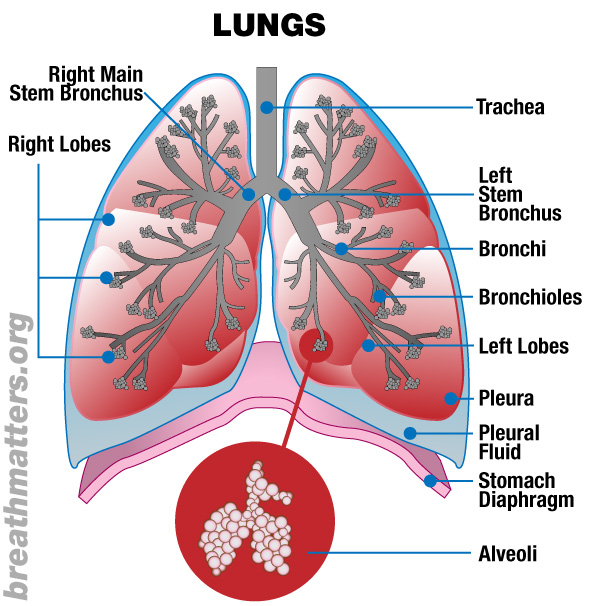 In this episode, the amazing design of the lung, the faint young sun "paradox," and a whole mess of viewer questions!
Random References:
Optimisations and evolution of the mammalian respiratory system
Sapoval & Filoche, The European Physical Journal E, September 2013
http://link.springer.com/article/10.1...
Physics Drives Evolution:
http://crev.info/2013/10/does-physics...
Nitrogen Isotopic Composition and Density of the Archean Atmosphere
Marty, et. al, Science, 4 October, 2013
http://www.sciencemag.org/content/342...
http://wazooloo.com
http://ianjuby.org